Shark tagging and sampling
Compilation of shark tagging and sampling using freediving to minimize the impact on the animal comparing to the traditional method by fishing the specimen.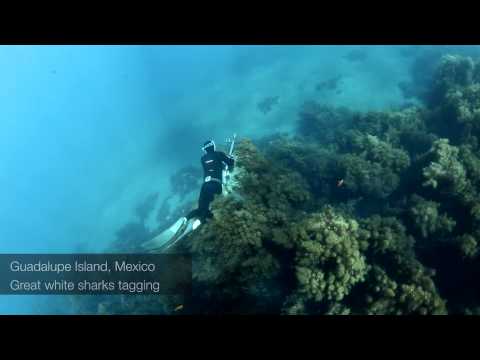 Swimming With Legends (trailer)
Trailer for a 110min film about the sea creatures that inspired the legends and monsters found on the old maps. The narration follows Fred's freediving timeline starting when he was a kid. World wide release in second half 2014.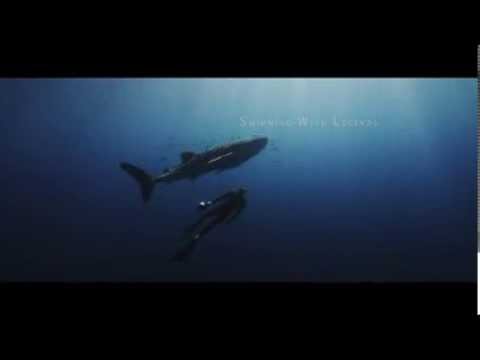 l'HOMME POISSON
Portrait of Fred by Philippe Lallet and Christian Petron.
L'Homme Poisson from Fred Buyle on Vimeo.
TRYGONS CLIP
Clip for Trygons, a greek manufacturer of hi-tec uw equipment. Shot at Dean's Blue Hole, Long Island, Bahamas.

trygons promo clip from Fred Buyle on Vimeo.
OCEAN QUEST
Ocean Quest, is a serie of 5 x 52min HD documentaries to be released 2010.
As much as 71 % of Earth's surface is covered by water, representing one of the last great frontiers on this planet. We literally have only scratched the surface of what lies beneath the waves. And even of the species we have found, we know relatively little.
Perhaps the greatest challenge we face in exploring the oceans is to get close to marine life without disturbing it…
More informations about the production here

Ocean Quest Trailer 2 from Fred Buyle on Vimeo.
HE SWIMS WITH SHARKS
A film by Jerome Espla, Poisson Lune Production.
The film won several prize in various festivals:
-3rd place Golden Dolphin UW film festival Moscow
-Prize of the Jury, Belgrade International Film Festival
-Prize of the Jury, Antibes World UW festival

He Swims With Sharks from Fred Buyle on Vimeo.